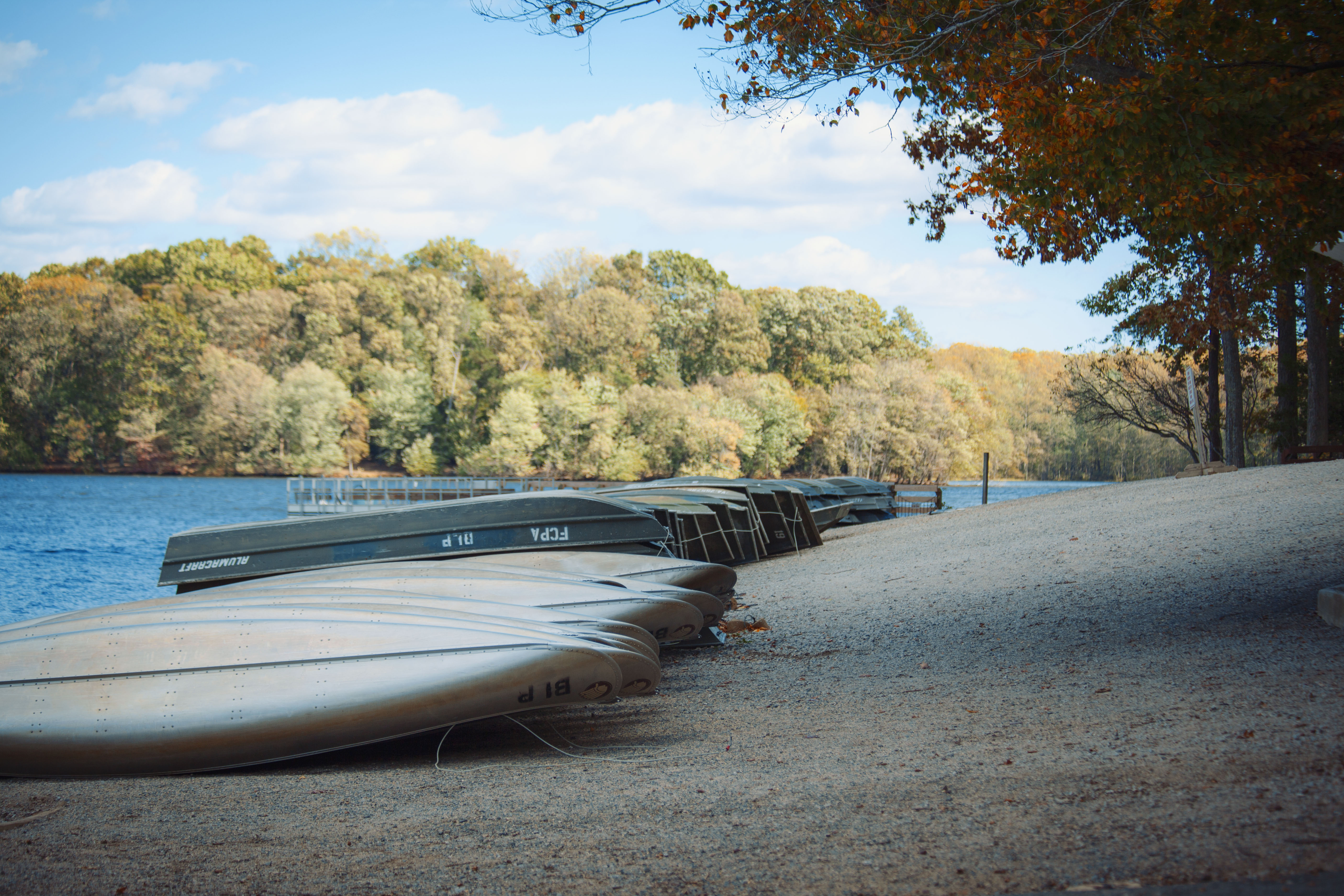 If you love Lakeside Living, explore Burke! About 64% of Burke residents (per the US Census Bureau) commute more than 30 minutes to work. With access to the MetroBus and VRE (Virginia Rail Express) Stations, it's doable.
Avid outdoor and health enthusiasts think that's a fair exchange. Joggers and cyclists can enjoy a scenic 5mile run (4.7 miles) full circle around Burke's Lake Braddock. Many neighborhoods here have walking paths. It's a gym free, fresh air approach to healthy lifestyles.
Just southwest in neighboring Fairfax Station you'll find Burke Lake Park (BLP)- an 888 acres recreational park, with fishing, boating, walking/running paths, campsites, golf course and woodlands. The park hosts an Annual Healthy Stride Community 5K and 10K Run. Other year round community events are also hosted here- calendar of events is listed on the park's website.
To foster both livability and preserve Burke's natural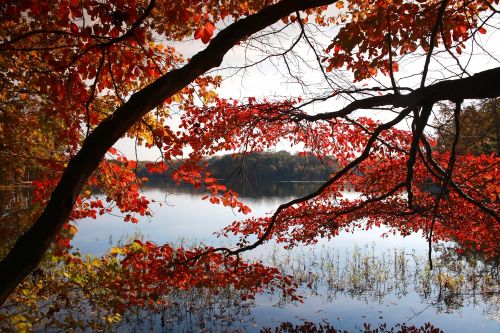 beauty, a prominent player in the housing market here is the Burke Centre Conservancy, an HOA governing close to 6000 homes. Burke's natural beauty is evident, and residents find value in preserving it for future generations.
As of 2015, more than half of Burke's residents work in Management, Finance, Business, Education, Computer Sciences and Math, Legal and Health services, Sales and Art. About 36% hold a Bachelor's degree or higher.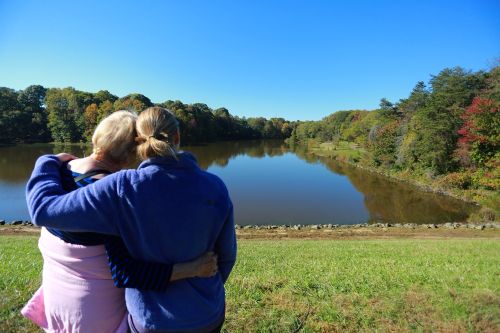 Burke schools rank among Virginia's best, according to US News and World Report, with Lake Braddock High School ranking #12 in the state. About 5 miles north is George Mason University, the largest public research university and home of the Patriots.
Foodies will find authentic, family owned ethnic food restaurants everywhere.
If you like the idea of a work life balance, Burke may be just the place to find it.