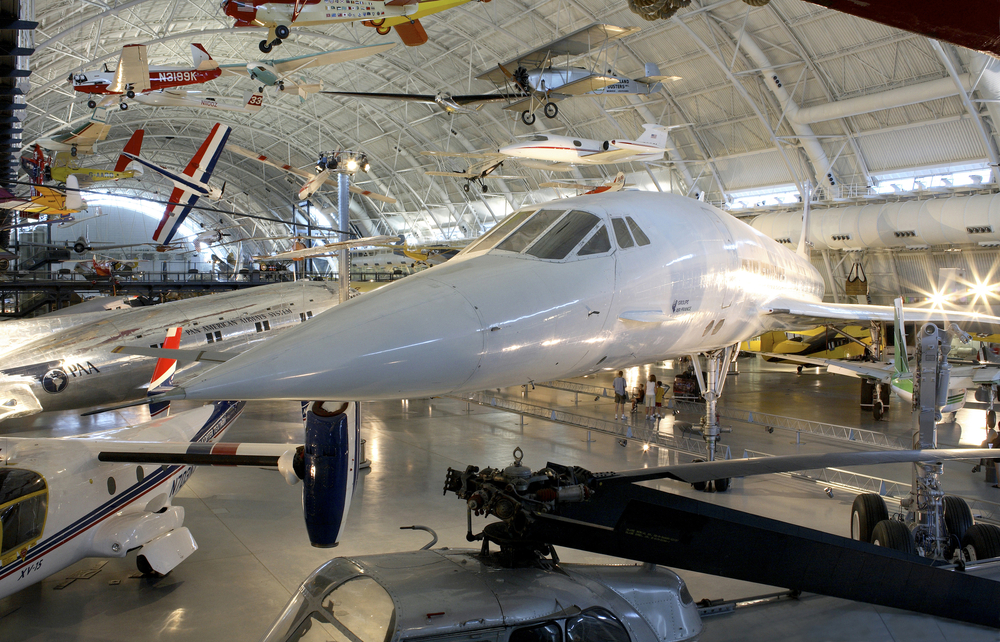 Do you enjoy flying or travel often? Does your car boast an "I love jet noise" bumper sticker? Chantilly, just south of Dulles International Airport, may be the ideal location for your next home.
As far as D.C. spawl communities go, Chantilly is clean, convenient, and relatively quiet- yes, even with the airport. (If you're looking for quiet-as-a-country-mouse quiet, look further west in Prince William and Warren Counties.)
Named after a French chateau just north of Paris, Northern Virginia's Chantilly was developed predominantly in the 1980's. It is located on the Fairfax County/Loudoun County border.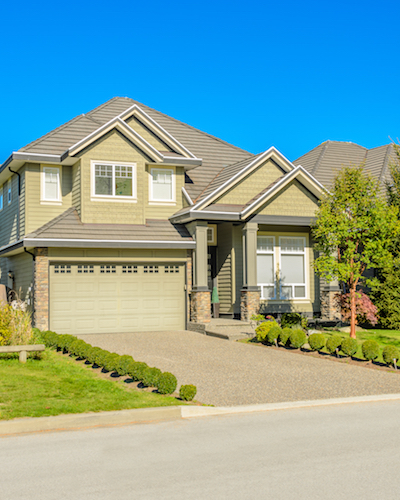 The newest subdivisions continue to be built on the east side. Newer subdivisions include Dawson's Corner, East Gate also located in Chantilly's east side. South Riding remains a popular homesite as well.
Savoy Woods Estates, built in 2002, offers single family homes with larger lots- roughly a ½ acre or less as does Parkside Manor in north Chantilly.
Prefer less land and minimal outdoor upkeep? Chantilly Green (north) offers single family homes on less than ¼ acre lot. Or consider any of the multiple townhome and condo communities available in the heart of Chantilly.
There really is something for everyone here.
As residents know and data supports, Chantilly is both ethnically diverse and family oriented. What I like most about Chantilly is its sense of community, convenience and manageable traffic compared to neighborhoods further east.
Lifestyle websites, including Movoto, Sperling's Best, and Niche, include Chantilly among their "best places to live in Virginia" lists.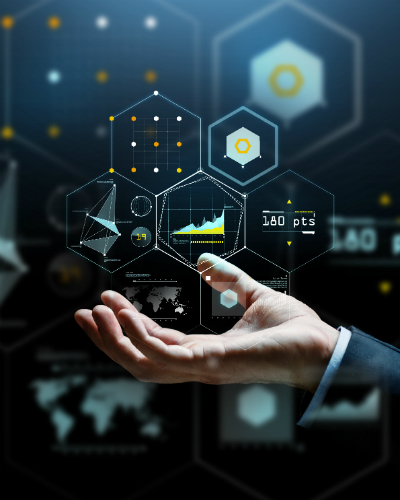 One contributing factor to Chantilly's affluence is the data centricity of Loudoun County. Loudoun Times reported in 2013 that "up to 70% of the worlds internet traffic passes through Loudoun's data centers each day." Techies feel at home here.
Residents employed within the Dulles Tech Corridor, a.k.a. "NetFlex" or "Silicon Valley of the East", drive to work via Route 50 or Route 28. Other commuters opt for the Fairfax Connector to the Metro station: https://www.commuterpage.com/tools-resources/nova-transit-schedules/?id=260&day=Weekday&r=1504
According to rating sites like GreatSchools.com and US News & World Report, in recent years, Loudoun County public schools have shown improved ratings with some districts matching or surpassing Fairfax County schools. Chantilly is served by both counties.
To determine if a Chantilly address is served by Fairfax County Schools, use the boundary locator tool here: http://boundary.fcps.edu/boundary/ . To determine if a Chantilly address is served by Loudoun County schools, check here: https://webinter.lcps.org/Lcps_Locate/SelectSystem.aspx.
If you are in need of a real estate agent to help you achieve your home ownership goals, contact Judy at VitaBellaProperties today.