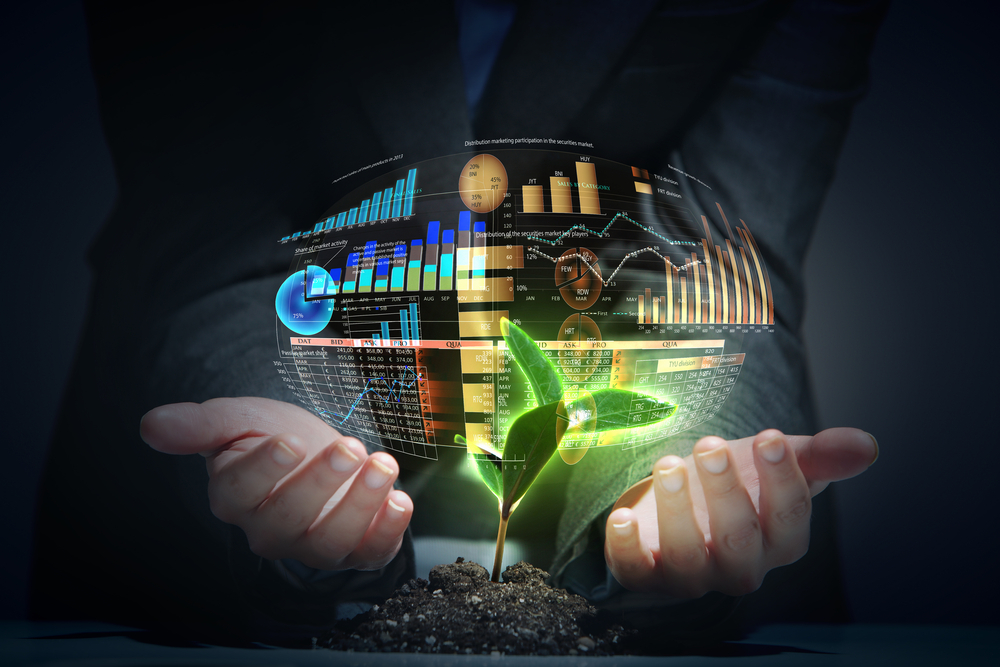 In the very center of Fairfax County is Oakton, an affluent town of 35,000 just southwest of Vienna off of Route 123. Like Vienna, Oakton is a magnet for high achievers. While a spectrum of professions are represented within Oakton's community, there is a high concentration of those working within computer and informational sciences, and finance. Median incomes here average 3x those of the United States; they also exceed median incomes for Fairfax County.
Lifelong learners know they are at home here.
With many post-graduate degree residents working in STEM (Science, Technology, Engineering, Mathematics), techie sound bites can be heard everywhere you go- even above jazz riffs at the local coffee shops.
Oakton's proximity to Route 66, 123 and the Vienna Metro provide multiple solutions for commuters. And Metro's Trip Planner is a useful tool for budgeting time and expense.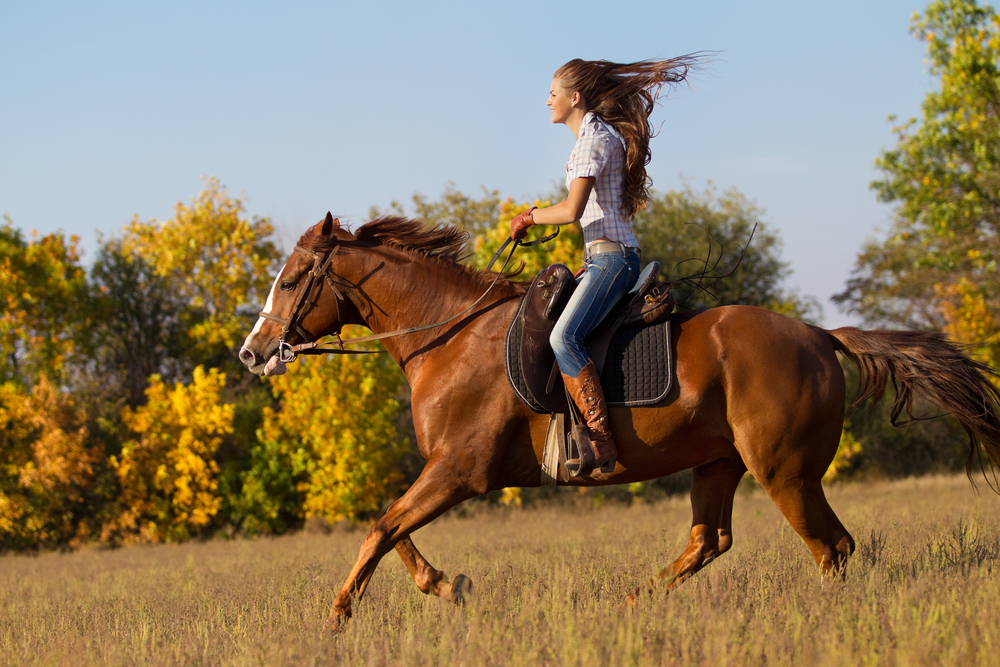 Oakton is a also an equestrian's paradise. Fairhunt, Fox Lake, and Roan Stallion Estates offer breathtaking acreage to accommodate Pintos, Paints, Palominos and more.
So if you're wondering if it's possible to "have it all" and have an tolerable commute, the answer is: Yes. Oakton provides such an opportunity.
As of 2017, ESRI reports Oakton's median home value is approx $600K.
Starter condos in Treebrooke or Four Winds of Oakton range $200K-$300K. High purchasing power means some Oakton home values can exceed $2M, as in Blackstone at Vale Ridge neighborhood. And then there's everything in between for the majority of Oakton residents.
Providing a better education for children is another reason for moving here. On May 5, 2017, the Washington Post ranked Oakton HS among America's 25 most challenging High Schools. US News and World Report ranks it #4 in the state. And James Madison High School has a GreatSchool rating of 8. Though these two high schools have a Vienna address, both serve Oakton residents.
Once you find your next Oakton home- either in horse country, or close to the Vienna Metro - use the county's public school boundary locator to confirm the school pyramid.
Alternatively, multiple private school options exist in Oakton.
Like education, healthy lifestyles matter in Oakton. Livability.com rates Oakton #1 for Healthy habits, with supporting data like "85% of adults report leisure time physical activity" and "88% of adults do not smoke".
In Oakton, leisurely activities include walking, running, jogging, bicycling and the hitting the gym. Oak Marr RECenter off Jamestown Road provides almost everything else- swimming, a diving complex, golfing, racquetball, soccer, and classes.
No movie theaters in Oakton. Theater multiplexes thrive in neighboring Fairfax. Vienna's Wolf Trap and George Mason's Center for the Arts remain the popular live entertainment venues for locals.
Giant and CVS anchor Oakton Shopping Center, though many residents prefer the time-saving convenience of online shopping. Other nearby shopping centers include Fairfax Corner, Fair Oaks Mall, Fairfax Court and more. For high-style shopping, there's the Mosaic District at Merrifield and Tysons Corner.
Let's stay connected!
Ciao a tutti,
Judy McCloskey, NVAR
----------------------------
If your question has not been answered here, contact me.
My goal is to provide the best resources available so you can make a well-informed decision about your next home.