If Virginia is for Lovers, then Vienna is for Virginians.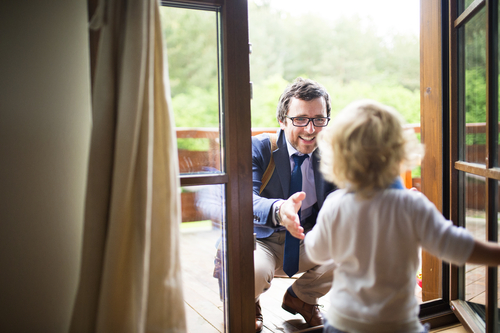 Ranked 3rd among the "100 best places to live in America" by CCNMoney and Money magazine, Vienna remains a magnet for those in pursuit of "small town charm meets urban sophistication." Time Magazine, Niche.com and WJLA consistently include Vienna, Virginia among their "best places" lists, too.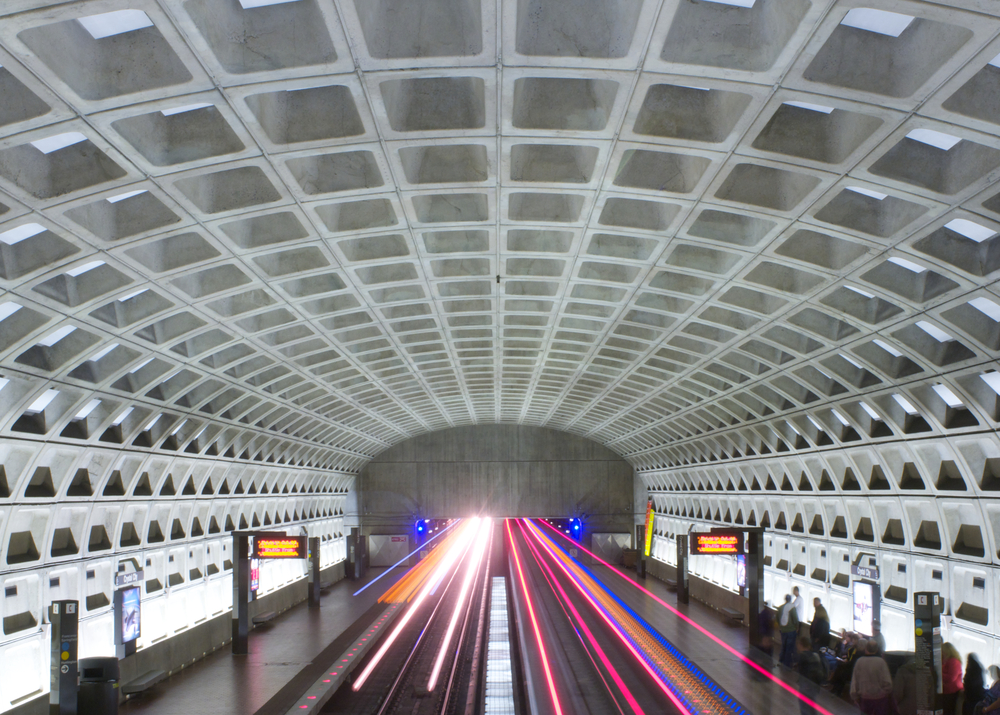 Situated along Metro's Orange line 12 miles west of DC*, Vienna is a well-connected, active and vibrant community. Commuters have access to Route 7 to the north, Interstate 66 to the south, and Interstate 495 the east. At its center is State Route 123, or Maple Avenue, which is groomed to showcase the best of Vienna's consumer markets.
NeighborhoodScout and AreaVibes estimate close to 2/3 of the population have a four-year college degree (or better)- and that stat is 3x above the national average.
ESRI identifies Vienna's largest population segment as "Top Tier"- socially responsible, well-read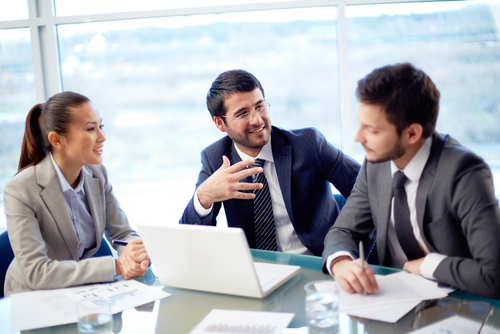 and highly educated (citing 1 in 3 with postgraduate degrees) white-collar professionals- managers, finance, business, sales and office types- who are environmentally aware and financially stable.
Not surprisingly, the public schools here rank well. Oakton High School, which serves Vienna residents, places 4th in state in 2017 by USNews and World Report.
Residents enjoy and support the arts, evidenced by iconic Wolf Trap ("the only National Park dedicated to presenting the Performing Arts"- see video below) as well as The Vienna Arts Society, Harmonia School of Music and Arts, the Vienna Dance Academy and more.
Meadowlark Botanical Gardens offers another venue for creativity in its thoughtfully and artistically designed landscapes. It's seasonal themes, especially during its Winter Walk of Lights, draws visitors from around the world. (video below)
Understandably, "Healthy" is the lifestyle of choice here. Anytime Fitness, Pure Barre, Evolution Health & Fitness, 24 Hour Fitness and countless personal trainers are all here. Not a fan, prefer the outdoors? Joggers, runners, bicyclist enjoy stretches of the 45-mile (-and 9 feet wide) W&OD trail- conveniently accessed from Maple Ave, next to the Vienna Town Center and Whole Foods Market.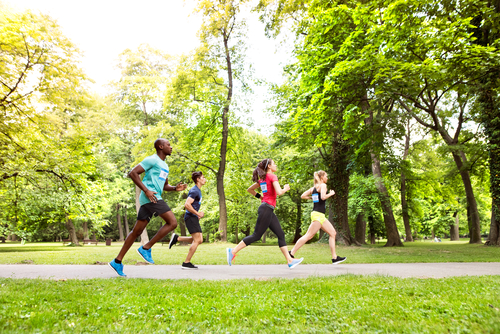 No time to cook? See if you agree with Washingtonian Magazine that rated two upscale Vienna restaurants among its 100 Very Best Restaurants 2017: Clarity at 442 Maple Ave E, and Nostos at 8100 Boone Blvd.
Or go light and natural with Robek's fresh fruit smoothies. Perhaps bike to DePauls Urban Farm to pick up a few fresh ingredients and make your own.
For middle ground, consider locally owned and operated Amphora Restaurant. With a 21-page Greek, Mediterranean and American menu 24/7, it's a popular destination for locals, business luncheons and late night study sessions.
[*Note: As an aside, the Vienna Metro Station has an Oakton address, and Oakton public high schools have Vienna addresses, indicative of the close proximity and ties of these neighboring towns.]
Useful Links:
Town of Vienna (government site)
Vienna Amenities- Public transportation, groceries, coffee shops, schools, parks, fitness centers, libraries, etc
Demographics- Data, data and more data
Walkability - What's nearest you
Fairfax County Public Schools Boundary locator - key in an address to identify school pyramid
Utility and Cable Providers
Interactive live Metro Map - Plan your commute

What brought you to Vienna?