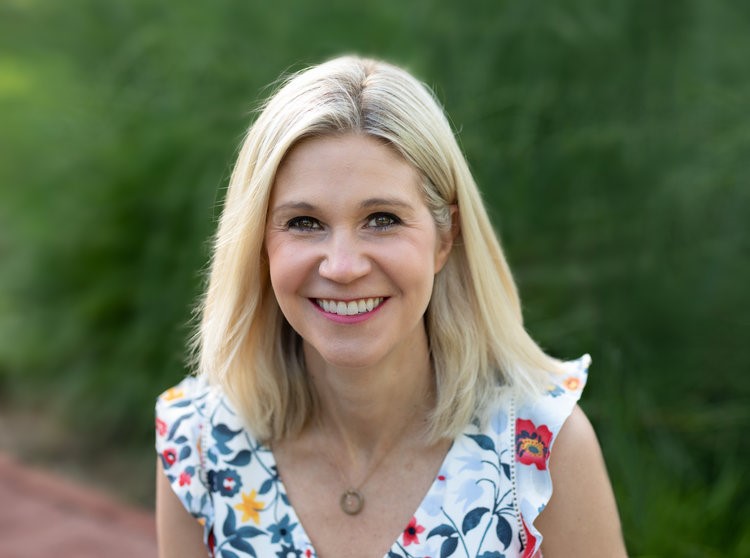 Last year, Ramey and Tim Rascher and their two children moved from Texas to Northern Virginia and in that process, survived two major hurricanes. This is their story as told by Ramey.
Judy: Ramey, we met during hurricane season last year. What were your plans then?
Ramey: Our family was moving from Texas to Northern Virginia (NoVA) since my husband took a job here as corporate attorney. Our two children were 2yrs and 6mos old.
We would list, show, and sell our TX house, find a place in NoVA, have our household goods shipped, meet the movers in VA, and set up our new home.
Judy: Under the usual circumstances, that would be a good plan. What happened?
Ramey: We had one month to get it all done so we began working with you that August, and traveled back and forth btwn TX and VA until we found a place.
With the TX property listed, it had multiple showings the 1st week. Getting two children and a large dog out of a clean, tidy house within an hour's notice was a challenge.
When our TX house went under contract, the move-out was scheduled for Aug 28. But.. Hurricane Harvey hit Aug 26 and the heavy rains, flooding and impaired roads made moving out impossible.
Our flights out of TX kept cancelling and we were days away from Tim reporting to work in VA by Sept 5.
Readjusting, we decided I would drive the children to Orlando, FL the next day, August 29th, and the three of us would stay with family there. That allowed my husband to fly toVA for work, stay in temp housing until we could move in Sept 15th.
Having to leave Texas within 24 hours, we focused on packing essentials and got out of there.
Sept 5, day one of the new job, was the same day movers arrived to pack out TX house. Since neither of us could be present, a family member met the movers.
Back in Orlando, the children and I were visiting family when Hurricane Irma hit September 10.
Despite complete exhaustion, the children and I were thankfully all fine. Even so, because of this second disruption, there was even less time to re-organize.
Finally, conditions were such that I was able to fly out of Orlando to NoVA and received our household goods at our new home Sept 20th. Having set up the children's bedrooms and play room only, I flew back to Orlando Sept. 22, and returned to VA with children Sept. 24
Other than those 3 rooms, there were boxes everywhere- it felt a bit overwhelming- especially after dealing with two hurricanes in as many weeks.
Prior relocations taught me a few things to feel settled sooner: unpacking essential kitchen items, approach the unpacking process incrementally to one room or one space at a time, displaying framed pictures, and wall décor.
Within a month or so, boxes were gone and the house set up.
Judy: So, you found that focusing on just one thing to do next, and knowing that displaying homey items first, lowers stress and establishes familiarity in new surroundings. What other advice would you give to those moving to NoVA- in or out of hurricane season?
Ramey: Take one step at a time…looking at everything that has to get done can become overwhelming at any time, let alone hurricane season. There are solutions.
Ask for and receive help. Make a plan and pivot often.
Organize. Moving is an opportunity to declutter and simplify, and reduces moving costs, too.
Connect to the new area quickly. Facebook, library and mom groups, all proved helpful regarding places to go, doctors, learning about this area- and transitioning to an involved member of the NoVA community that is our home.
--------------------------------
Ramey Rascher, LMHC, LPC is founder of Holistic Life Counselling with 15+ years'experience as a life coach and counsellor. www.HolisticLifeCounseling.com
Judy McCloskey, Realtor, NVAR, VAR, NAR is a Hurricane Hugo survivor, years of relocating experience, and an exclusive buyers' agent throughout Northern Virginia. www.VitaBellaProperties.com